History of Advanced Foot and Ankle Clinics
Serge and Ilona Barlaam graduated from New York College of Podiatric Medicine, one of the oldest and most respected podiatric schools in the U.S. During their tenure, the doctors worked in the largest podiatric clinic in the world, located on school premises. After graduating, the Barlaam's completed a two-year podiatric residency at St. John's Episcopal Hospital in New York, where they were exposed to a wide variety of podiatric conditions and treatments. In 2006 Doctors Barlaam proudly opened Advanced Foot and Ankle Clinics.
OUR MISSION
At Advanced Foot & Ankle Clinic, we believe in prevention before treatment. Our goal is to keep your feet healthy and avoid future complications through a comprehensive treatment plan that includes education, exercises and routine podiatric care.
OUR EXPERTISE
Our physicians have extensive experience treating a full-spectrum of foot conditions and Dr. Serge Barlaam's previous experience as a medical doctor gives him a broad perspective on the diagnosis and treatment of foot and ankle problems.
Our expertise includes:
Infection control

Gait analysis and foot biomechanics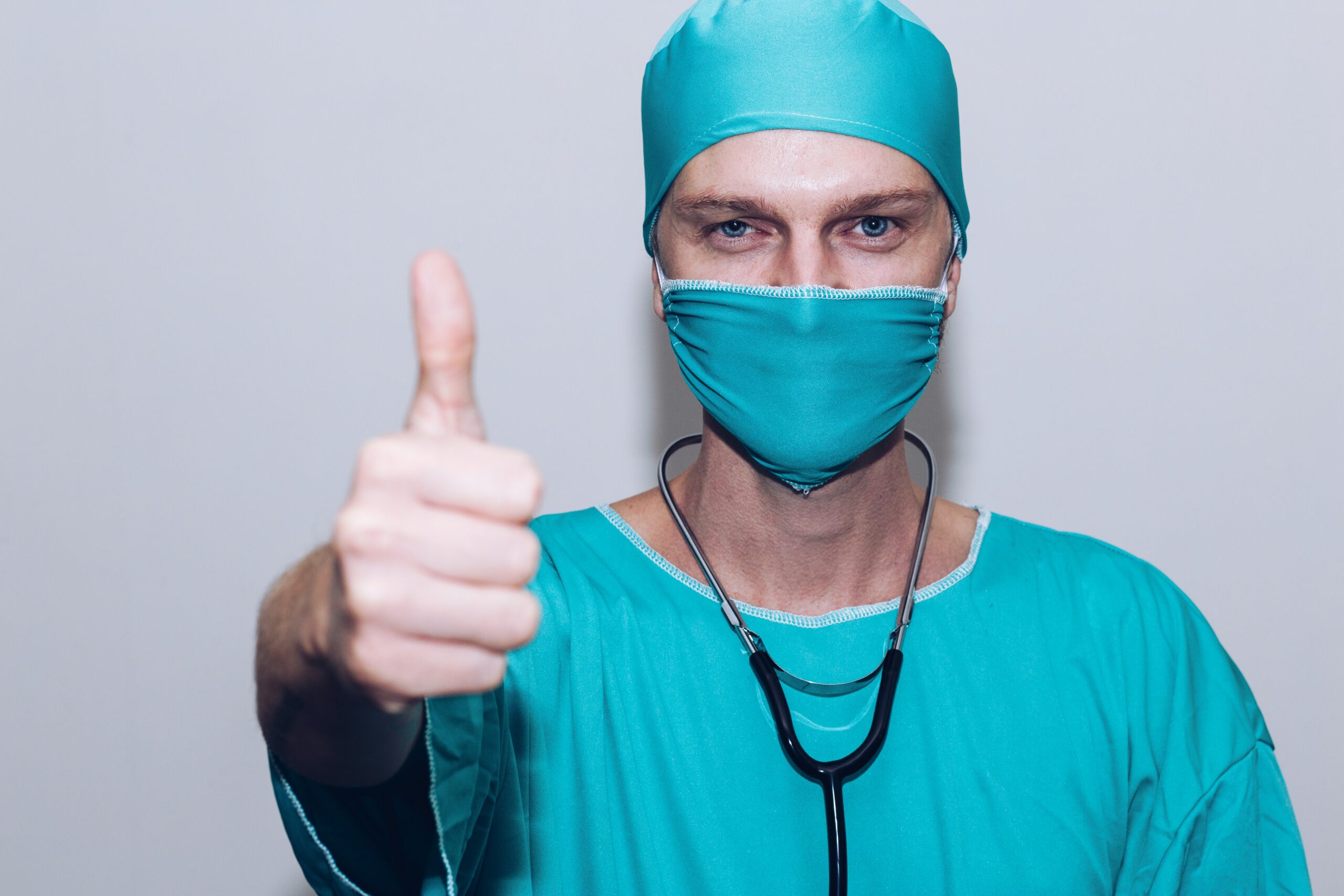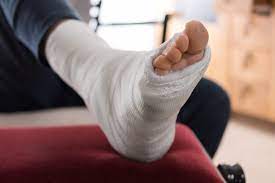 Why Choose Advanced Foot & Ankle Clinics